We were approached by representatives of the National Gallery in Prague, due to the heating of the new reception of the Schwarzenberg Palace.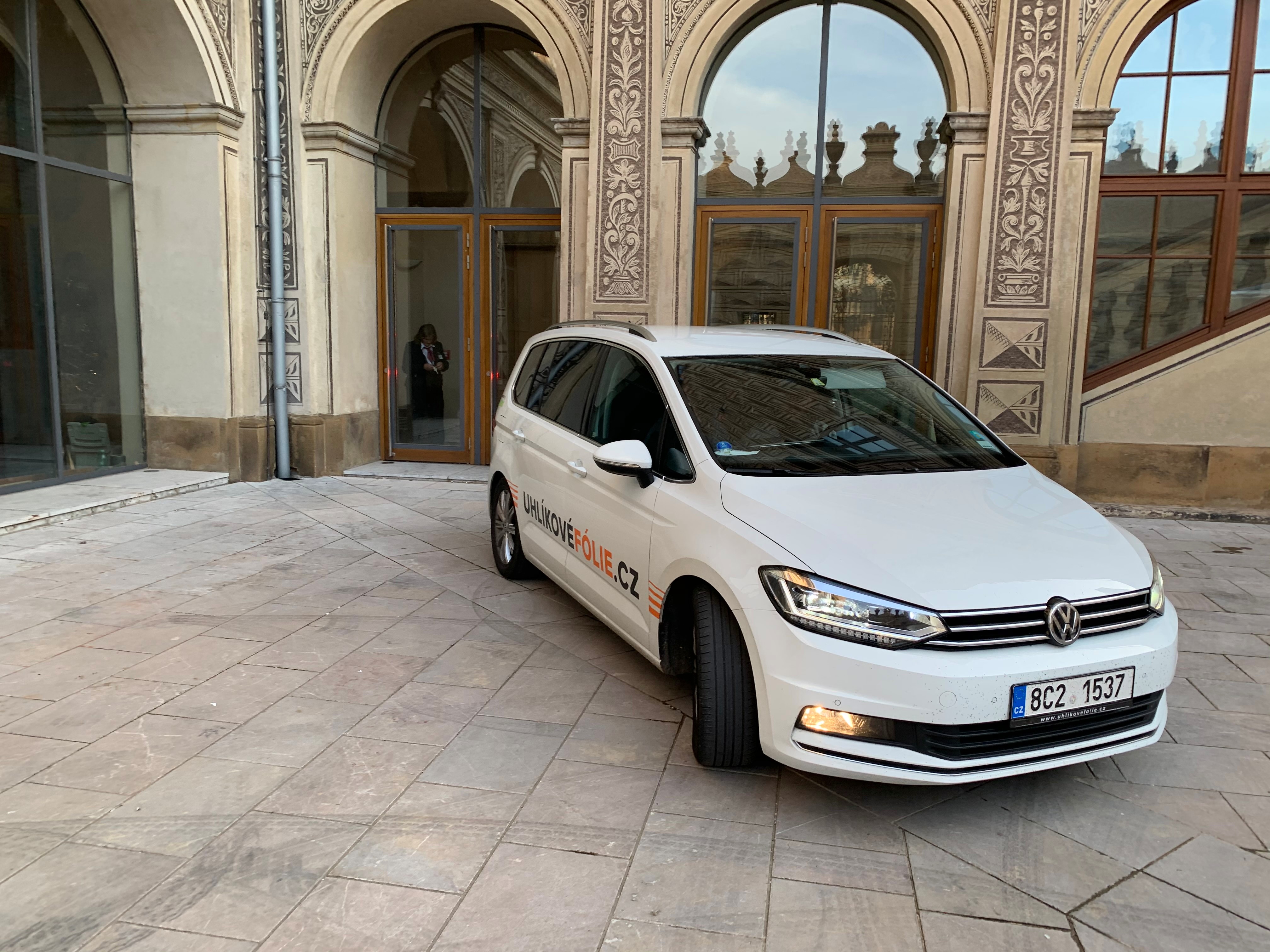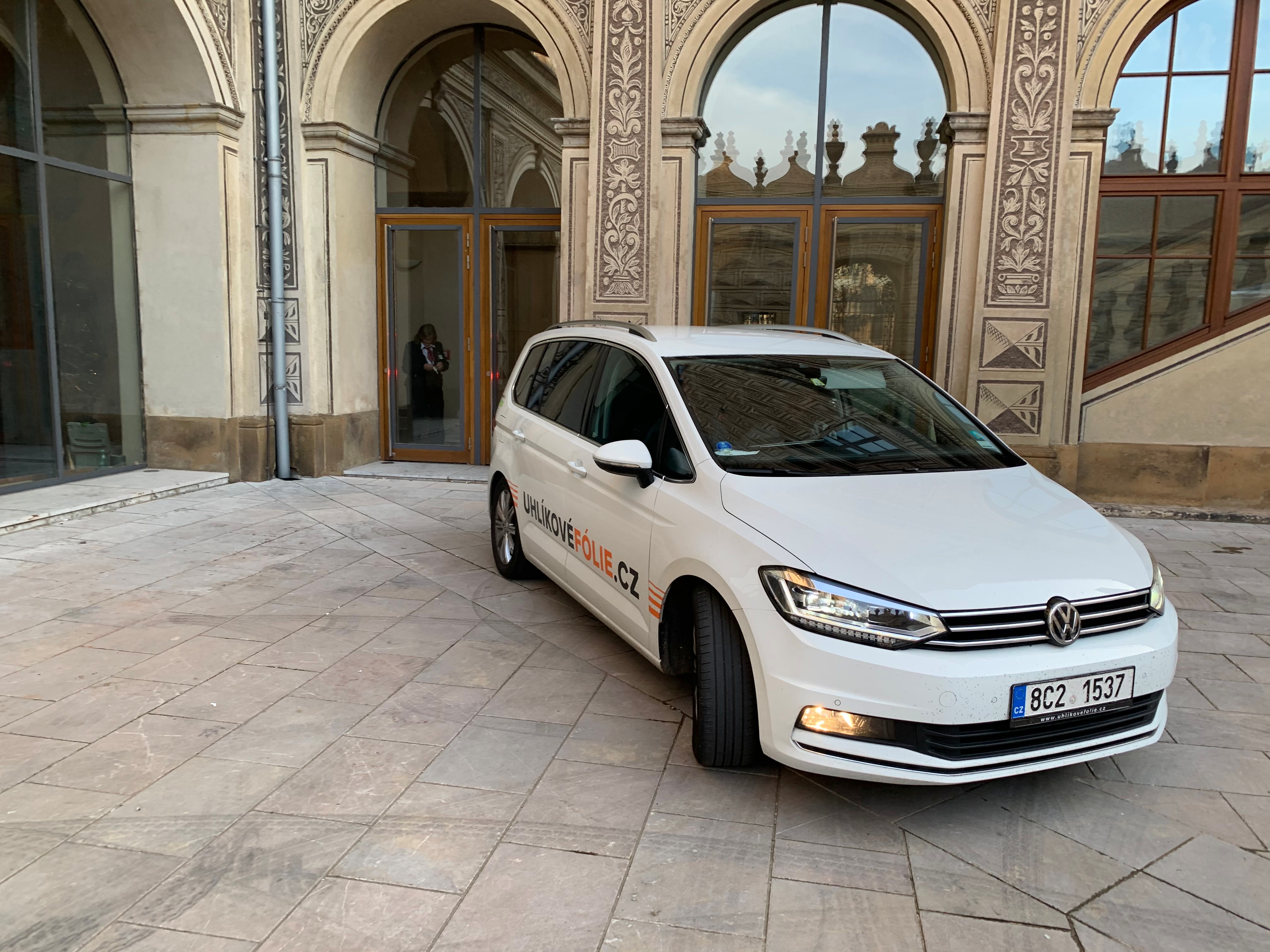 Schwarzenberg Palace, the dominant feature of Hradčany Square, is one of the most beautiful and important Renaissance buildings in Prague, which in the past served as a representative residence at the seat of the Czech kings. We were therefore honored when the representatives of the National Gallery, which has managed the palace since 2002, contacted our company regarding the implementation of LARX CARBON-FILM.COM heating in the reception.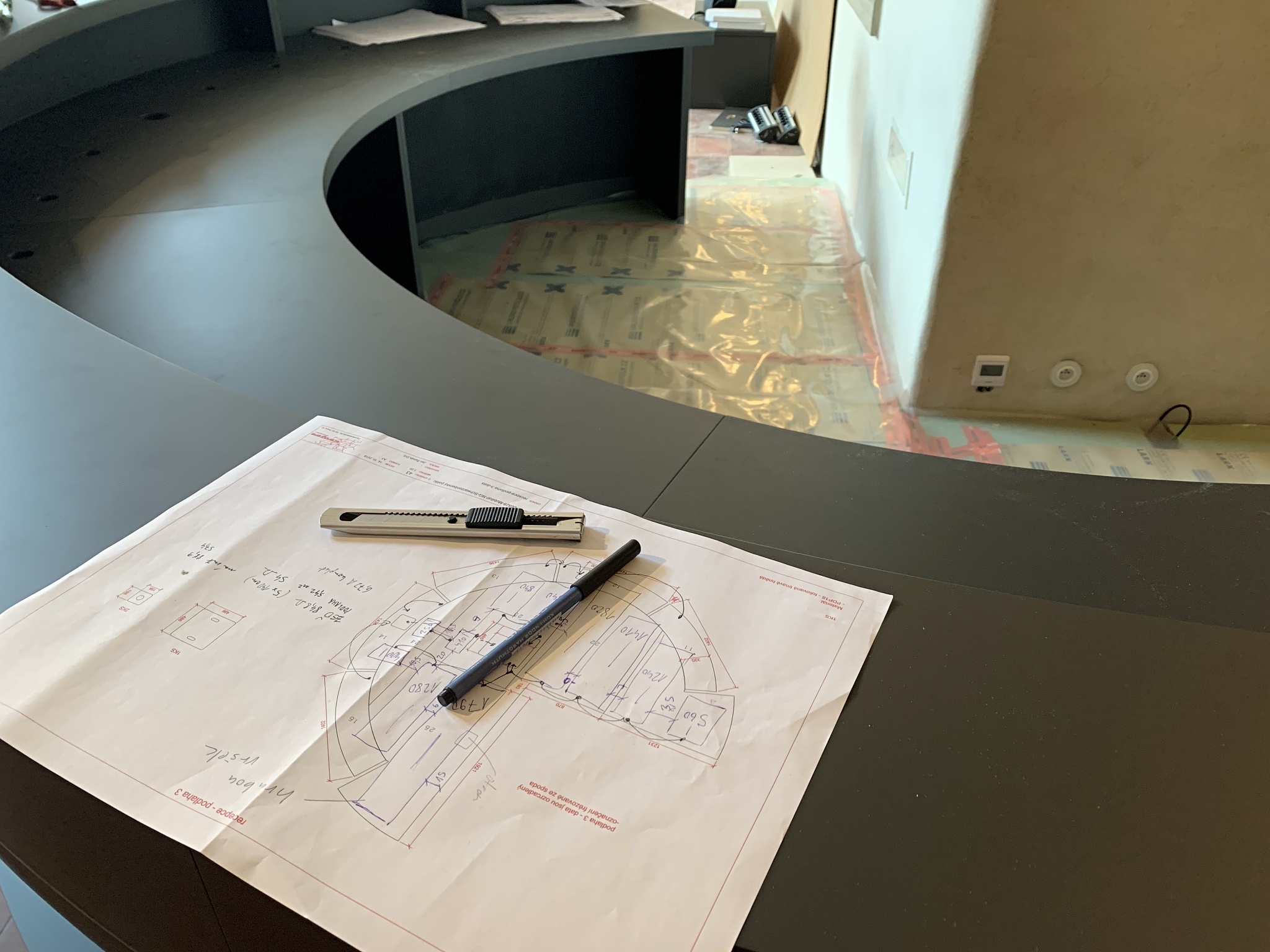 Due to the low height requirements and the possibility of a dry floor composition, the LARX CARBON-FILM.COM heating system was the only possible solution for heating the reception. The construction of the reception was made of wood and screwed together on site. We managed the installation of the heating system, including regulation, in one day.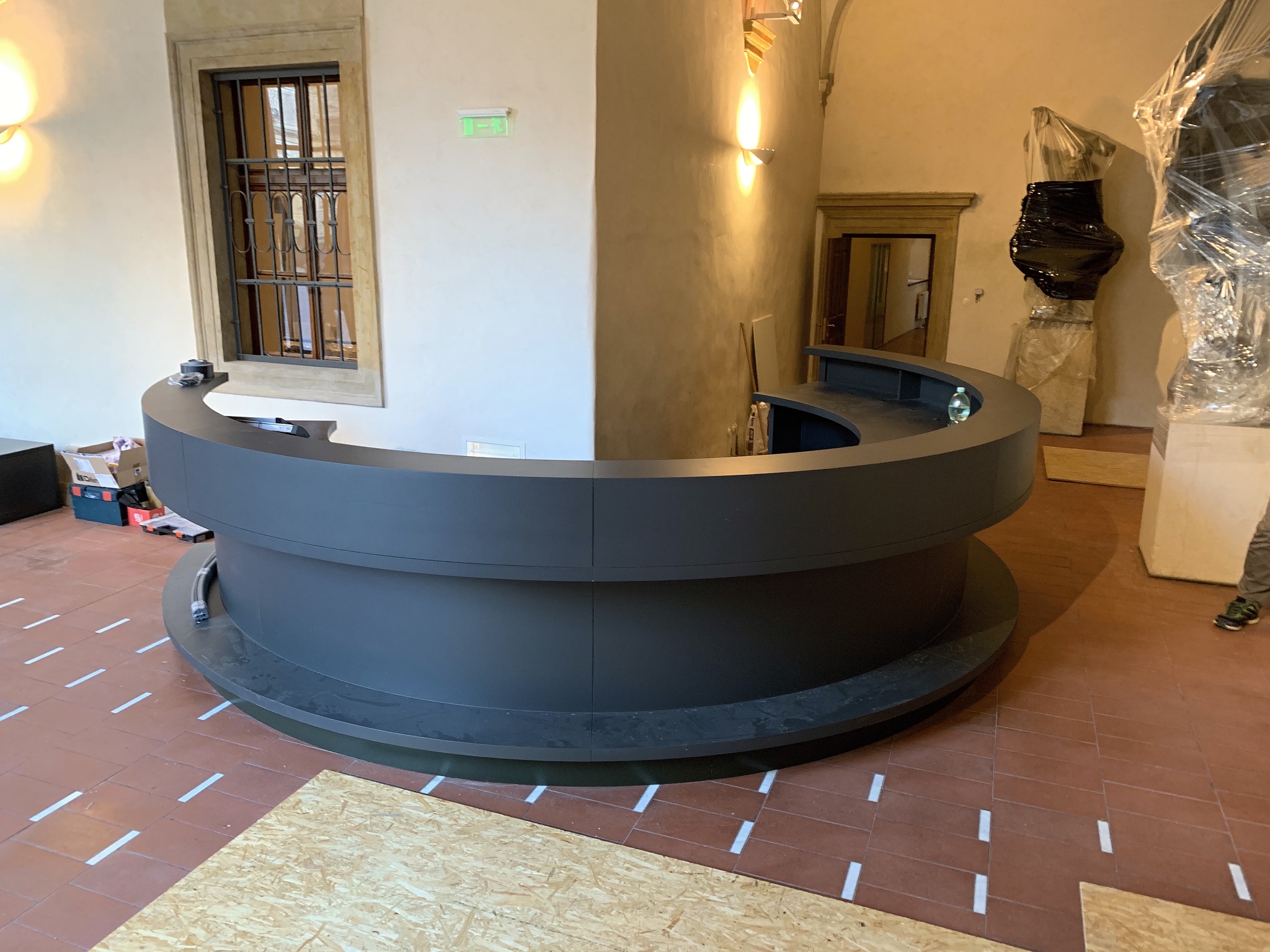 The feedback from the staff of the National Gallery is positive, in the enclosed reception area there is a pleasant warmth in an otherwise very cold room.
Our LARX CARBON-FILM.COM heating system can meet the highest quality requirements. So do not hesitate and send us your project via the contact form and together we will find a suitable solution.