We always want to introduce the LARX CARBON-FILM.COM heating system to our customers and interested parties – simple and efficient comfortable underfloor heating.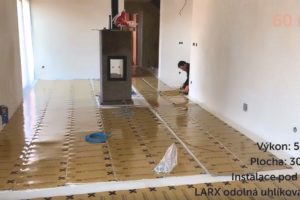 Thats why we prepared those videos for you:
We hope you enjoy our new videos.
If you have any questions, we are here for you, use our contact form.