Anyone who is seriously interested in heating knows that designing heating correctly is not a trivial matter. A properly designed heating system is comfortable, maintenance-free, easy to operate and, last but not least, heats efficiently = economically.
However, it is not possible without a project – achieving the right result requires a professional approach and knowledge both during installation and preparation. And today's article is about the preparation of the heating project.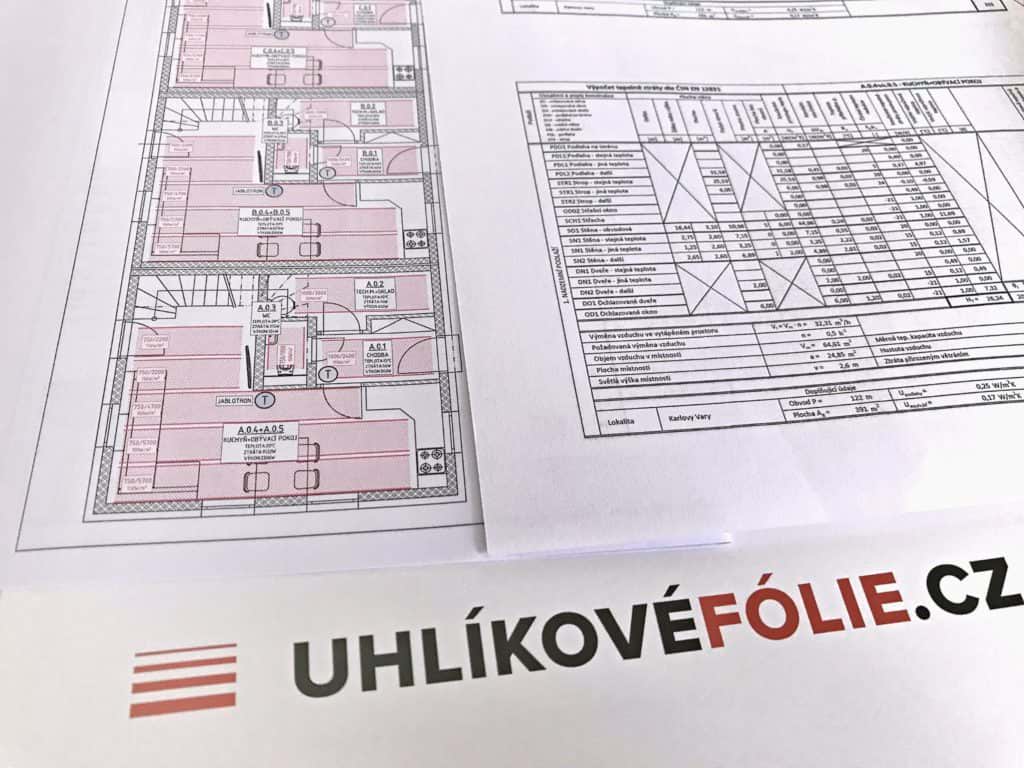 The heating project is a basic and necessary part of the preparation of the LARX CARBON-FILM.COM heating system. Our projects are always individual, tailored to each of our customers. Therefore, the main thing surprisingly does not take place in the office over drawings and numbers, but in communication with the customer.
Designing begins with the fact that exclusively together with the customer we always find out what his expectations and requirements are on a specific construction site, and we propose the right heating and regulation solutions.
The next step is to obtain accurate data for creating a computational model of a heated house. It is based on construction documentation or we will survey the house ourselves (most often in the case of reconstructions) and find out the necessary thermal technical properties of the structures in the house. The aim is to determine the heat loss of all heated rooms according to the standards ČSN EN 12831, ČSN 73 0540 and EN ISO 6946.
Subsequently, we design the type and placement of films and check whether the solution meets all requirements – both technical and individual. If so, together with the description of construction readiness, we pass everything to the customer and fine-tune the last details.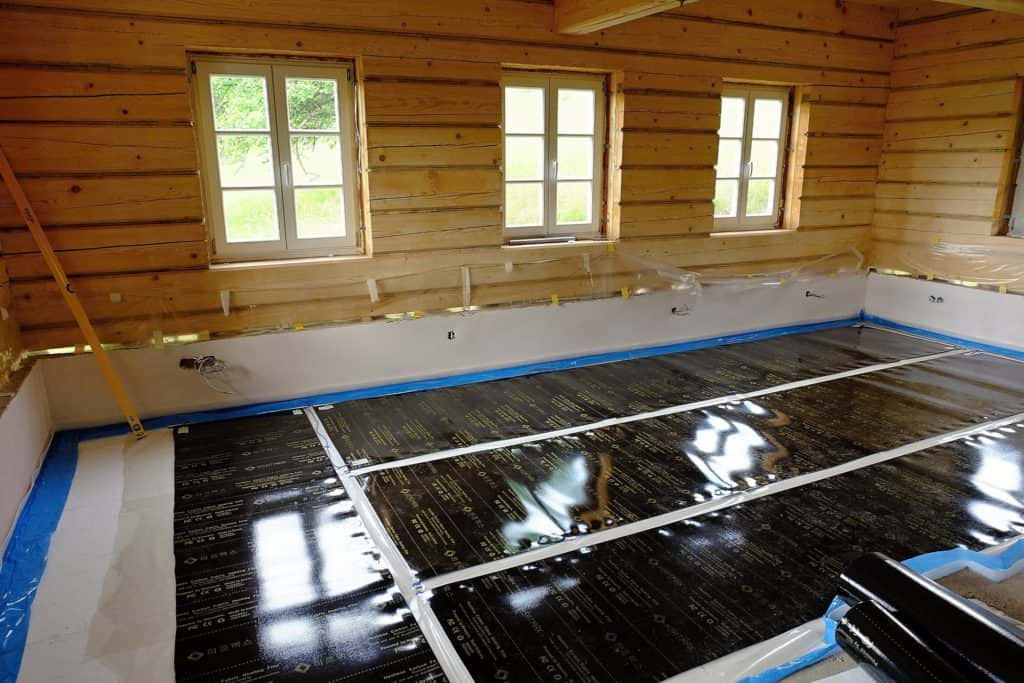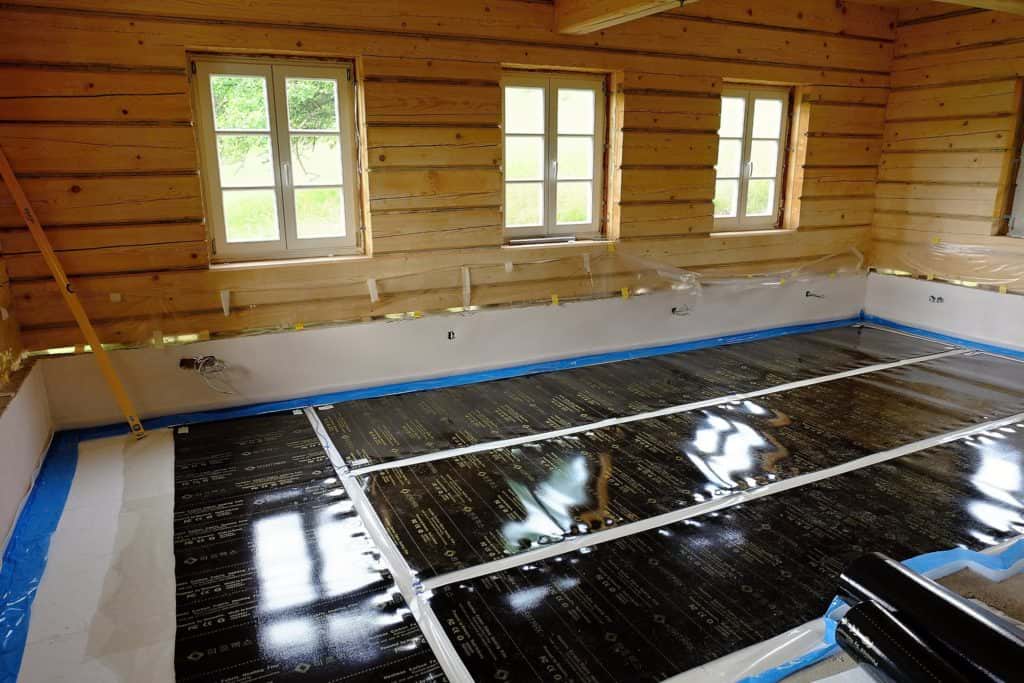 After installation, we adjust the project according to the actual design (in case of changes to the building) and perform control heating and measurements. The customer receives everything from us, including access to photo documentation and images from the thermocamera. All documentation is still accessible online, everything is transferred in real time to our cloud solution for customers.
Are you dealing with heating system of your house? Do you require an individual approach and solution directly for you? Contact us via the contact form, send us the documentation of your house and we will contact you. Together we will design the best heating solution from LARX CARBON-FILM.COM.