In November 2017, we received an award for the most inspiring solution within the Skanska Reality start-up day event.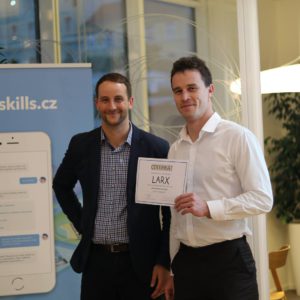 On November 8, 2017, we participated in Skanska Reality Startup Day, which was attended by 15 Czech and Slovak startups providing innovative solutions for developers. During the day, interesting technological projects implemented by small innovative companies were presented here.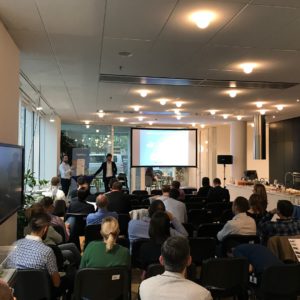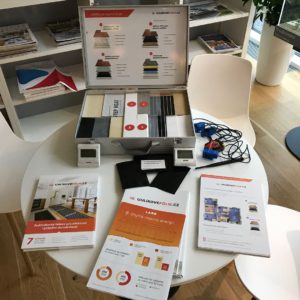 Our company LARX CARBON-FILM.COM introduced smart heating using carbon films. In the end, most of Skansky's employees voted for us. We were also able to beat opponents like Angee and Neuron Soundware. Companies that are also developing thanks to investors. LARX has been on its own two feet from the beginning, and thanks to innovative ideas, we are succeeding in conquering the world of IoT. We bring not only innovative and very user-friendly solutions, but also solutions that are also very simple. The installation of our heating system itself is a matter of several hours and everything is clean.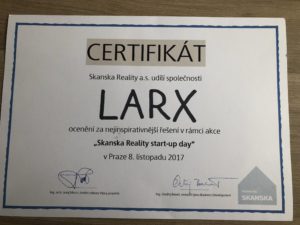 From the whole day, we received a certificate from Skanska, and even more enthusiasm for other projects. We know that what we do makes sense and we are good at it. We are happy to face new challenges and look for the best solutions for you.